We rent and service portable toilets for no hidden costs. Our service is fast, friendly, and hassle free.
Rent Now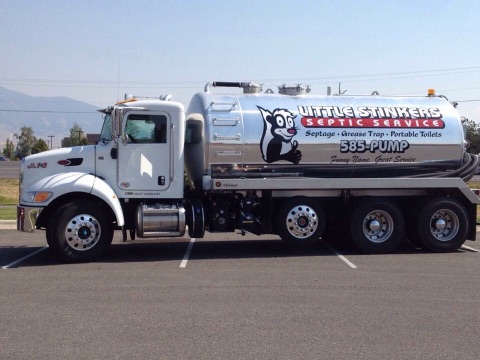 Little Stinkers offers a wide variety of pumping and maintenance services to keep your septic system functioning properly and your groundwater clean.
Request Service
A luxury restroom rental provides your guests with a modern, convenient, clean and classy restroom facility.
Reserve Now